CONFERENCE LOGO EXPLANATION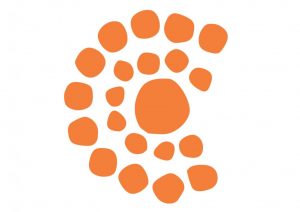 The Aboriginal symbol represents a meeting place where we all come together.
The colour orange is known for representing strength, determination and success yet also a friendly colour representing warmth and happiness.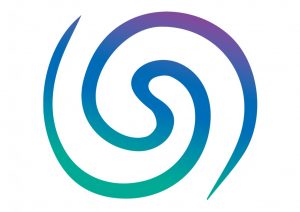 The koru pattern is significant as it symbolises new life, health, regeneration etc.
The Paua colouring comes from our abalone shell and is quite distinctive.
Samantha Fry
Samantha is an Aboriginal Graphic Designer from Black Bream in Melbourne, and designed the conference logo and other graphics used on this website and documents.