Below are a few options available to you for booking your accommodation.   You will be responsible for booking and paying for your own accommodation directly with the hotel or motel.
Novotel Brighton-Le-Sands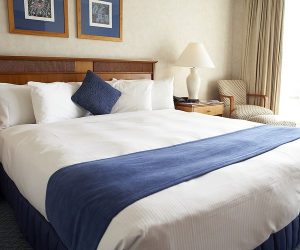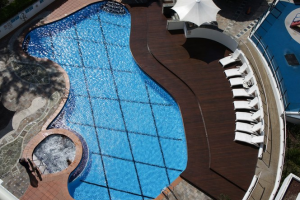 This hotel (which is hosting the Conference), offers premium 4.5-star hotel accommodation overlooking the beautiful, white sandy beaches of Brighton-Le-Sands and Sydney's picturesque Botany Bay.
The hotel has a spacious and relaxing beachside feel, superbly located in the heart of Brighton-Le-Sands' new foodies strip, teeming with cosmopolitan restaurants and cafés. Only 4km from Sydney Airport and 7km from the heart of Sydney CBD.
Features 296 hotel rooms, most with uninterrupted views of the Sydney city skyline and beautiful Botany Bay. All accommodations have flexible bedding arrangements that include King, Queen and Twin bedrooms.
Booking Instructions
All bookings must be made by contacting the Novotel directly on 02 9556 5111 (within Australia), or 0061 2 9556 5111 (if outside of Australia).
Booking Code for Special Conference Price
CAB180320
Other Local Accommodation Options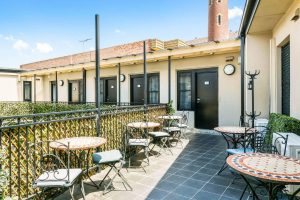 Comfort Hotel Sydney Airport
From AU$129.00 per night
__________________________
3.4km from Conference venue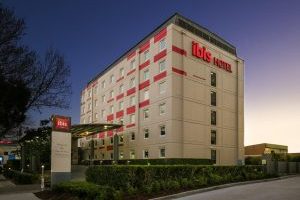 Ibis Budget Sydney Airport
From AU$134.00 per night
__________________________
5.7km from Conference venue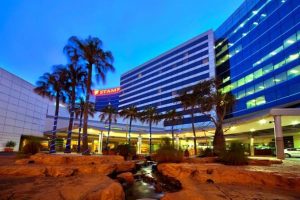 Stamford Plaza Sydney Airport
From AU$188.00 per night
__________________________
6.3km from Conference venue